Where's George? (S3E2)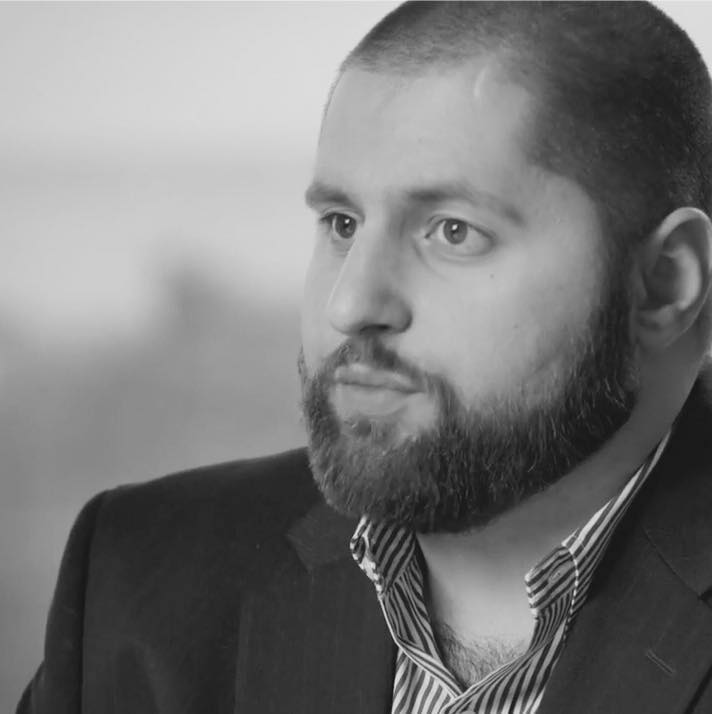 Congratulations to our Where's George Winner from Season 3, Episode 1: Marena Karasevich, Read Below for your Next Chance to Win!
Here's your chance to win something from Engineering Deathmatch without even competing in an episode!  All you have to do is locate the likeness of our first ever Engineering Deathmatch champion, George Chongris in our latest episode!  But don't delay, this contest will only be open until August 17th, so get your entry in today!  Winners will get a $50 Amazon gift card!  Here's what you need to do:
Watch Season 3 Episode 2 of Engineering Deathmatch here:  http://engineeringdeathmatch.com/s3e2
Look for George and take note of the second that he appears on screen
Come back to this page and fill out the form below!
Only one entry per person
Winner will be selected from entries with correct time stamp entered
No purchase necessary
Deadline for submission is August 17th, 2017
One winner will be selected from correct entries
Family and employees of Deathmatch, LLC or 2Ring are not eligible for this contest